Developing 21st Century Leaders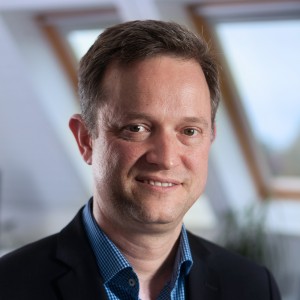 WHY Lead21?
---
Because we need 21st Century leaders!
Leaders need to realize that self-actualization isn't about me, myself and I, but about helping others.
It is my hope that I can be a catalyst for the irresistible change that is rapidly becoming our reality. We need leaders who can create safe working environments (trust) while striving to solve some of the great challenges in our world. My intention is to help these leaders develop their own competencies and the competencies of their organizations.